Local Indoor Air Quality Specialists
Available in~Arizona & Los Angeles California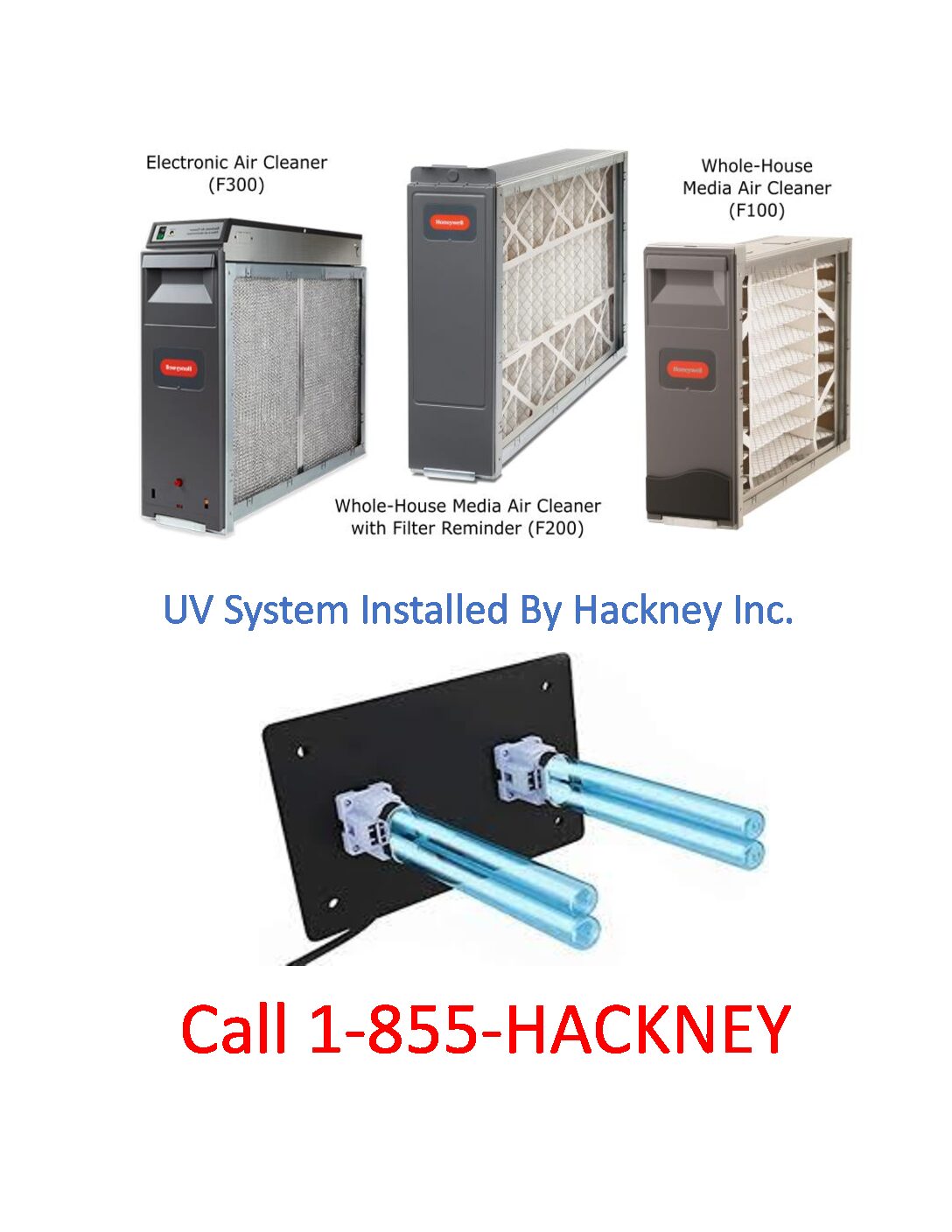 Why is Indoor Air Quality Essential?
Indoor Air Quality is essential for every home, especially for people with allergies or with asthma. EPA studies show that even in the smoggiest cities, the air inside most modern homes is usually at least ten times more polluted than the air outside.
There are many reasons for air pollution, including invisible assassins like radon and CO2 and gas-emitting chemicals like formaldehyde used to make modern carpeting, drapery, household cleaners, furniture, and building materials.
There are also common airborne pollutants such as pollen, viruses, dust, dust mites, and damp areas where standing water can breed mold, mildew, and other microbes. This problem is attributed to how modern homes are built for energy efficiency. The consequence is that stale air is laced with odors, chemicals, and irritants. Even minuscule insects often become trapped in modern homes, where it circulates repeatedly.
This can lead to eye irritation, sinus congestion, sneezing, runny nose, stuffiness, colds, flu, headaches, dizziness, outbreaks of allergies and asthma, sore throats, and other respiratory ailments. Continue reading to learn more about heating and air conditioning services like smart thermostat services. For further information, feel free to get in touch.
Whole-Home Air CleanerS Professionally installed by hackney's unbeatable super-people!
There are many types of air cleaners in the market today.
Whole-Home Air Cleaners make your air as clean as possible by removing particulates, allowing you to breathe healthier air — important to those with allergies and asthma and those who want the cleanest air possible for themselves and their family. An Air Cleaner installed by your heating and cooling contractor can help rid your home of dust, dust mites, pet dander, mold spores, pollen, bacteria and viruses, smoke, and more.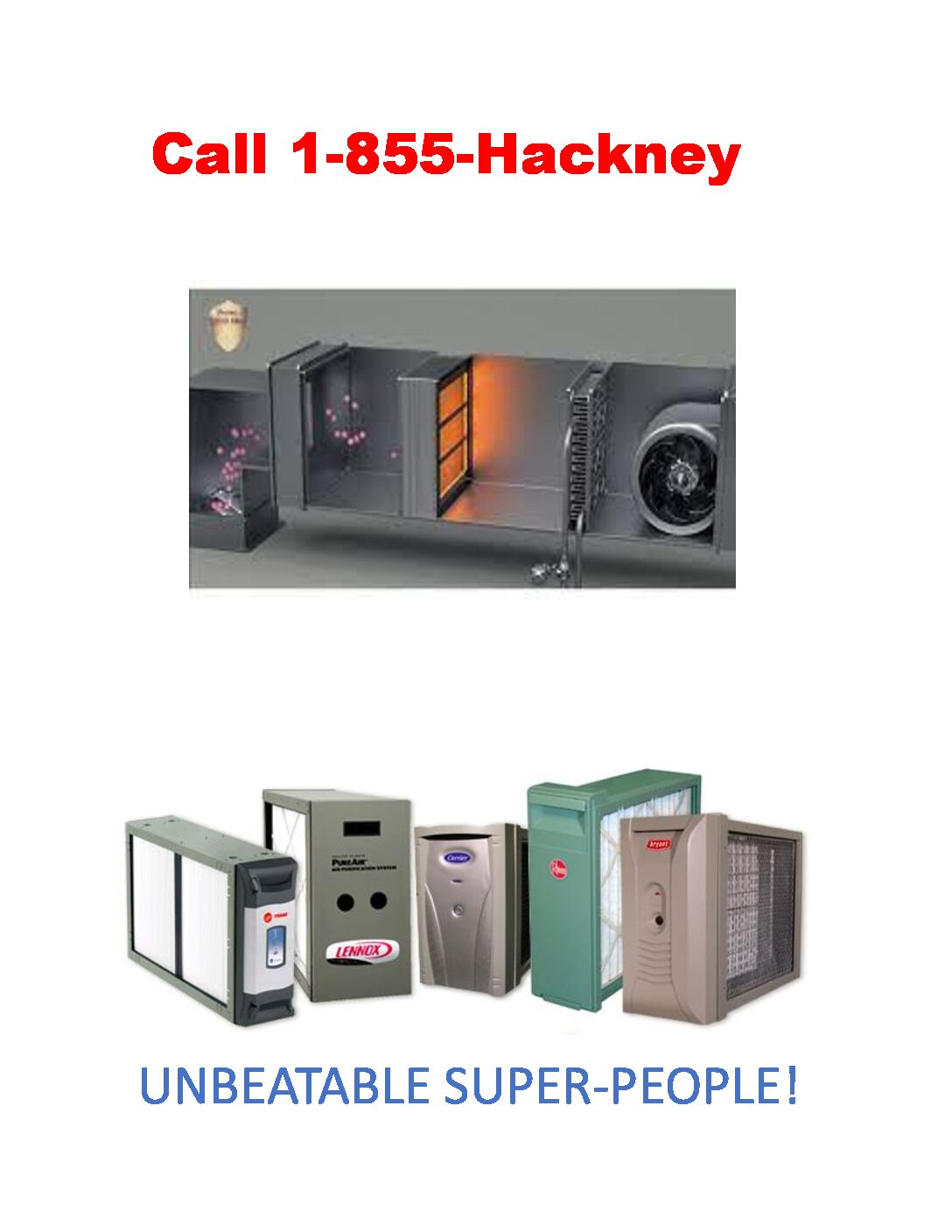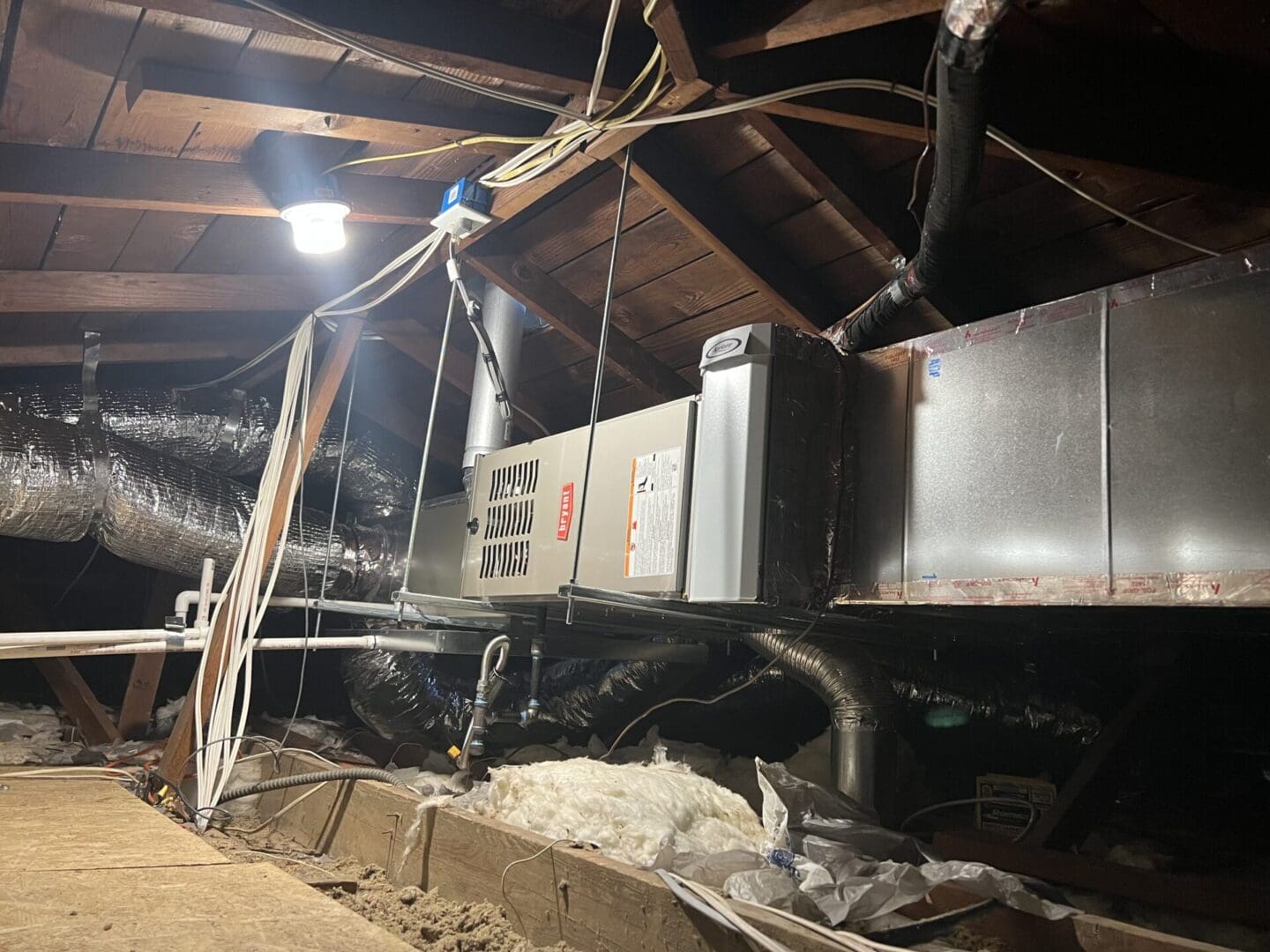 Air Cleaners are installed as part of your home's central heating and cooling system. That means each time your system runs, the air in your home is filtered through a state-of-the-art filter media removing potentially harmful contaminants from every room of your home.
The resulting clean air is then distributed via your heating and cooling system's ductwork to your entire home. The system is easy to maintain, with infrequent maintenance only required every 1-2 years, unlike portable units requiring monthly care or standard filters that need cleaning every 1-3 months. Turn your central heating and cooling system into a whole-house air cleaner.
 Why Choose Whole-House   Air Cleaning?                         Call 1-855-hackney
Each person inhales over 3,500 gallons of air daily, and children inhale more particles for their size than adolescents or adults. Polluted air causes 94% of all respiratory problems. More than 31 million Americans have been diagnosed with asthma, and about 1/3 are children under 18. About 40,000 dust mites, a common household allergen, can live in one ounce of dust. An estimated 10-15% of the entire population may be allergic to cat or dog dander. A person sheds up to 700,000 skin flakes per day. Choosing to do a whole-house air cleaning ensures your family's health at its best.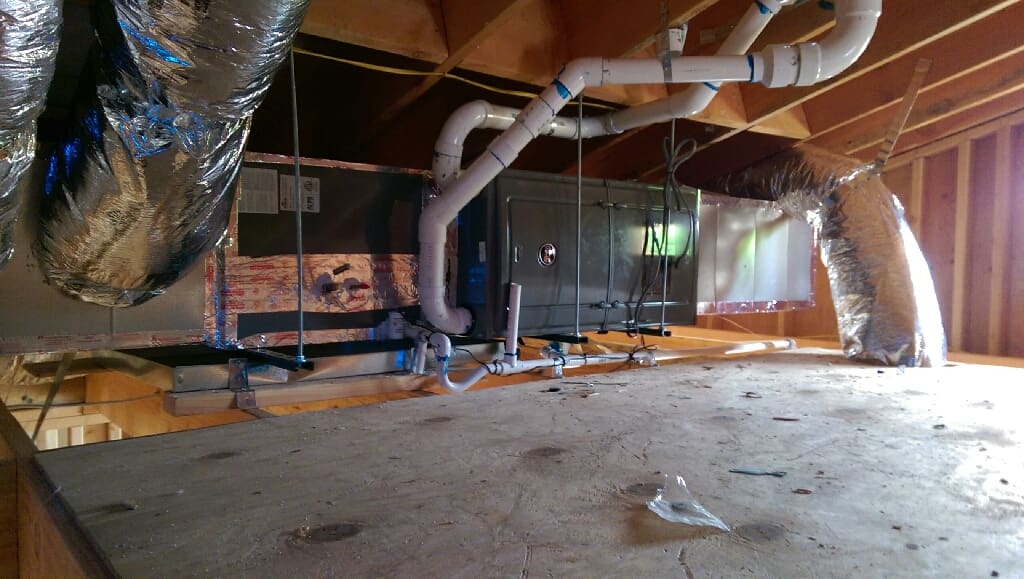 Our Products and Services
Indoor Air Quality Products
Air Conditioning Services
You do not have to let a small budget keep you from being comfortable in your home while you book our services. We can help make your purchase even easier with consumer financing.