AC Repair & Maintenance
Ensures Efficiency and Comfort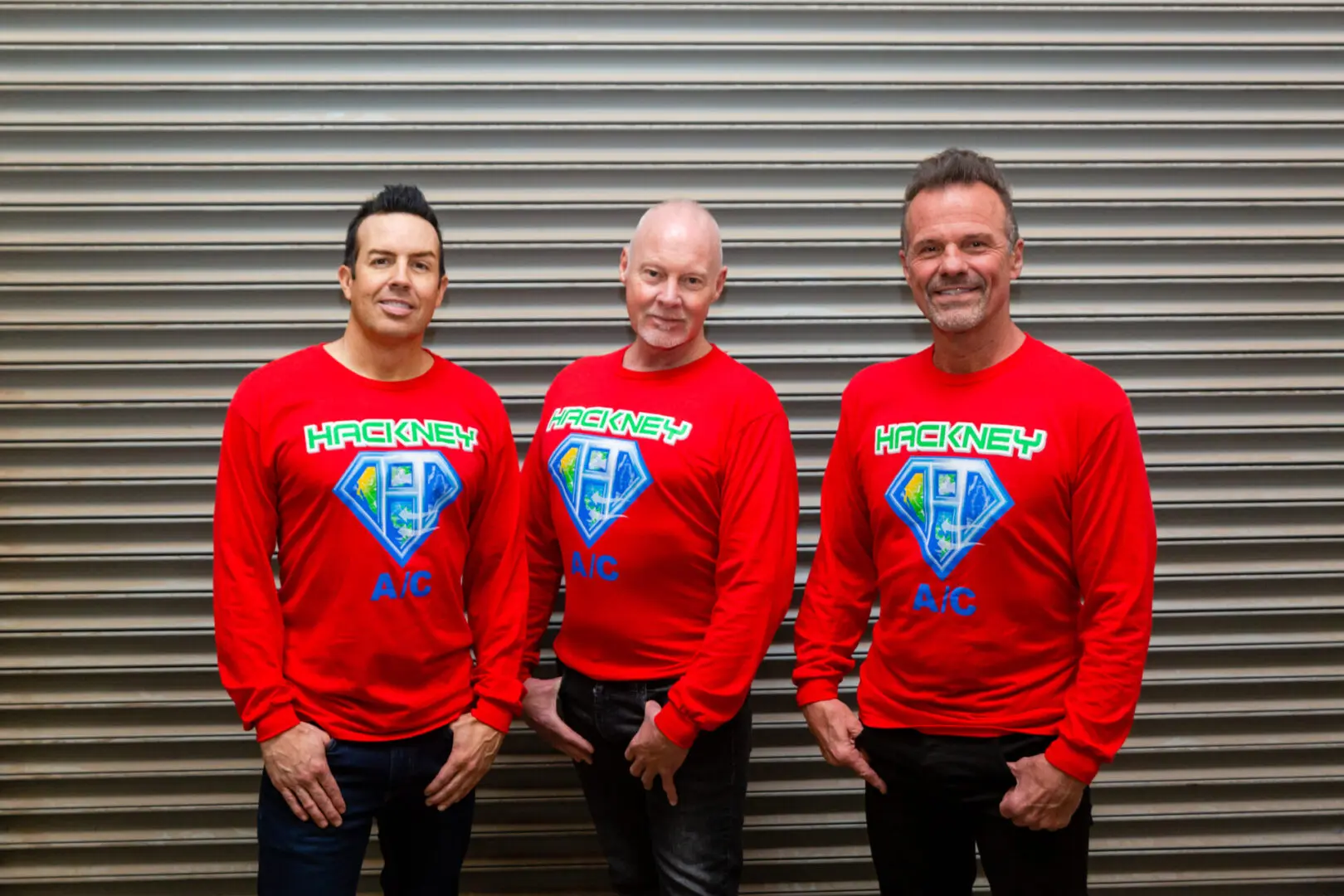 Air Conditioning System Repair & Maintenance
Having your AC repair expert come out more often than not is a possibility that arises when home air conditioning units are not properly maintained. Maintaining your air conditioning system is essential to your home's comfort level. If your system isn't running to the best of its abilities, it could consume more energy than necessary. Maintaining your home's HVAC systems is just as important as keeping up with maintenance on your automobile. Hackney Inc. can ensure your AC unit and other HVAC systems continue running smoothly and efficiently, including furnace repair services.
Choosing a New
Air Conditioning System
Hackney Inc can provide you with efficient air conditioning systems options. By providing industry-leading Top Brands of equipment, we can ensure your home stays comfortable, and your utility bills remain low. Hackney Inc. will find the best brand solutions with the top-quality, innovative products with the latest technology, dependable performance, great warranties, and excellent service and support. Therefore, we confidently say, "Welcome to the new degree of comfort."
Below are a few items our technicians check for during a maintenance visit. You can also talk to our experts for any help you need for your HVAC systems, including heat pump repair services.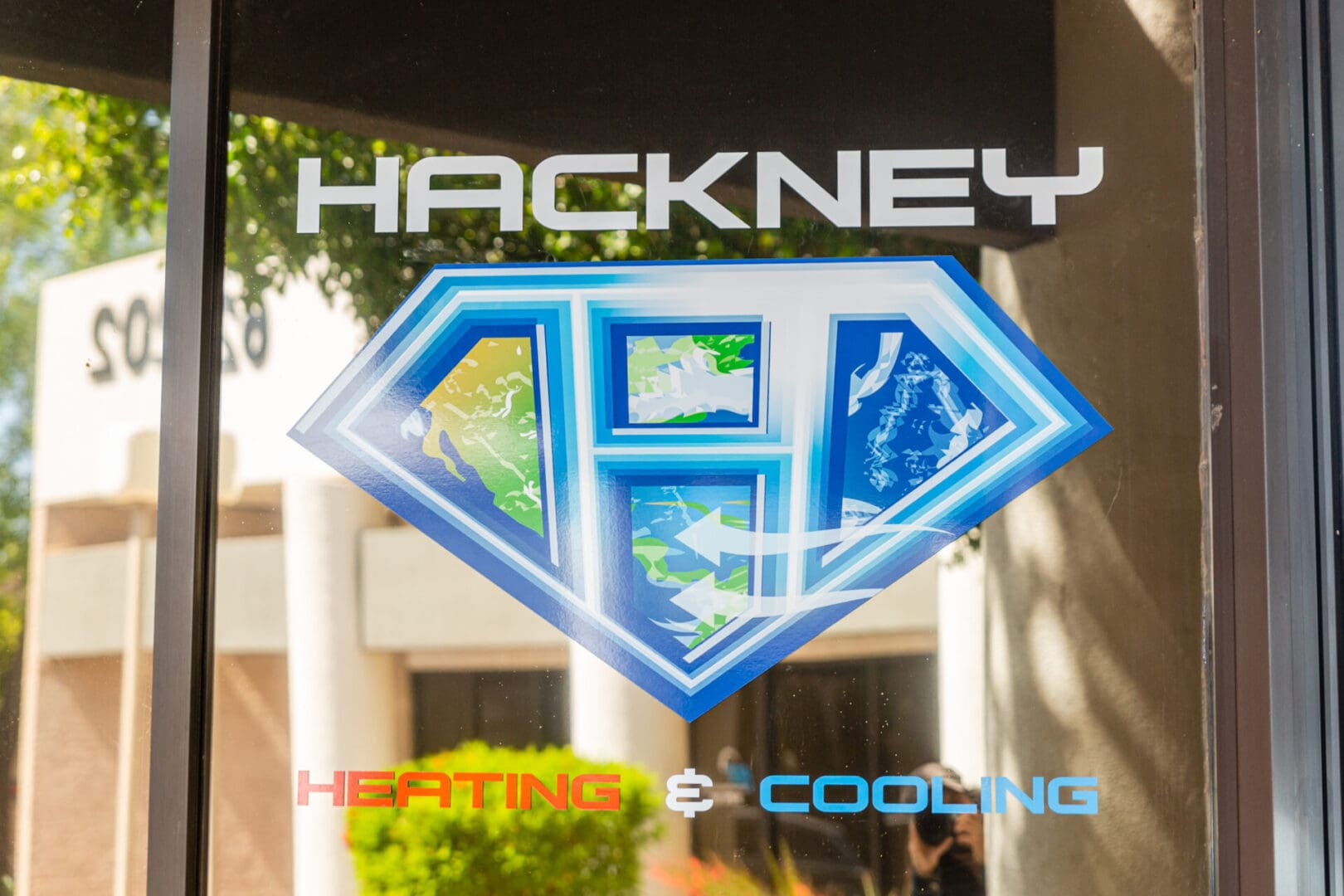 Frequently Asked Questions
The best ones are efficient, operating on minimal electricity to hold utility bills down. They provide steady, dependable performance year after year when properly maintained. Sound systems are quiet, long-lasting, and low in service needs.
Furnace Repair Service, Maintenance & Installation
Whether it's emergency furnace service or installing a completely new system, you can count on Hackney Inc. Our technicians have the training and experience required to ensure your family stays comfortable all year round.
The best furnaces are efficient and keep your home warm and comfortable effectively. They provide steady, dependable performance year after year. And they are quiet, long-lasting, and low in service frequency and cost.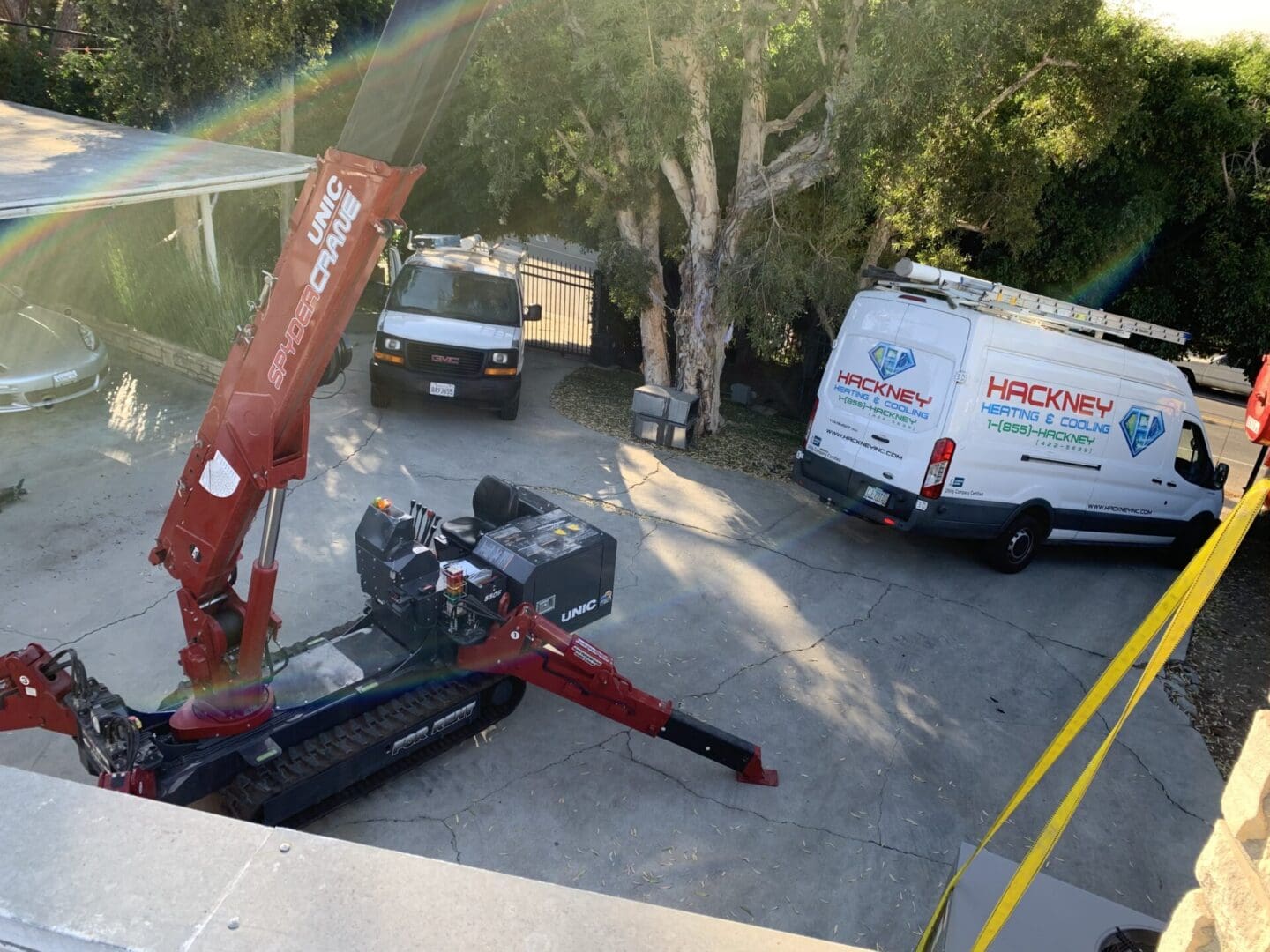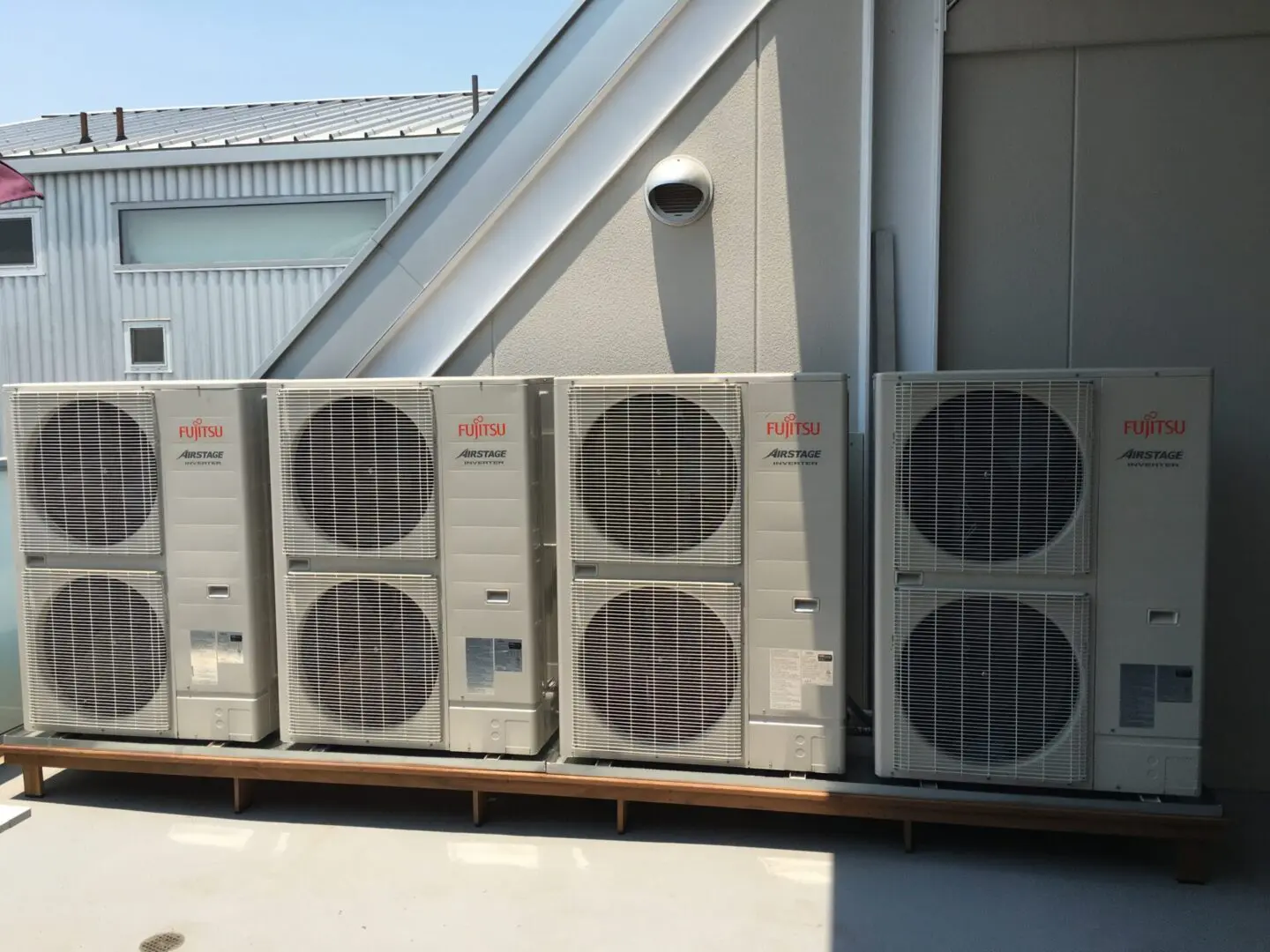 How to choose a
Heat Pump System
Heat up the productivity indoors, no matter how cold it gets outside.
Naturally, energy efficiency is important. But when making your selection, remember low operating costs are little comfort if service and repair bills are high. Don't be sold on energy efficiency alone. Most manufacturers install the Compliant Scroll® Compressor, the industry's best, in its entire residential heat pump line.
Visit our Special Offers page to take advantage of available offers on HVAC repair and maintenance services.