Are you looking for a reliable HVAC company in Arizona or California? At Hackney Inc., we offer top-quality HVAC services and repairs. We are experts in servicing and installing all brands of heating and air conditioning products, including air conditioners, furnaces, heat pumps, and other heating and cooling equipment depending on the design. We can help you with repair, service, installation, and replacement. Call 1-855-HACKNEY.
We are experts at designing and installing the perfect system for any home or business. Every home is different when calculating the required heating and cooling capacity. We focus on the home as the system. The windows, insulation, shading, and use of each room. When we run the final load calculation to determine the correct size, rest assured when you operate the new system, it will maximize the utility savings.
The system will be quiet with the proper size ducting. We also install volume control dampers to balance the air perfectly for even temperature.
Get to Know Us~ Drew Hackney Sr. & Drew Hackney II
Hackney Inc. has been in business since 1990 and is family-owned and operated. We are a large team registered in Arizona and California and deliver the best in class heating and air conditioning services for all our customers. All our technicians take great pride in their air conditioning repair abilities and ensure that they deliver their best.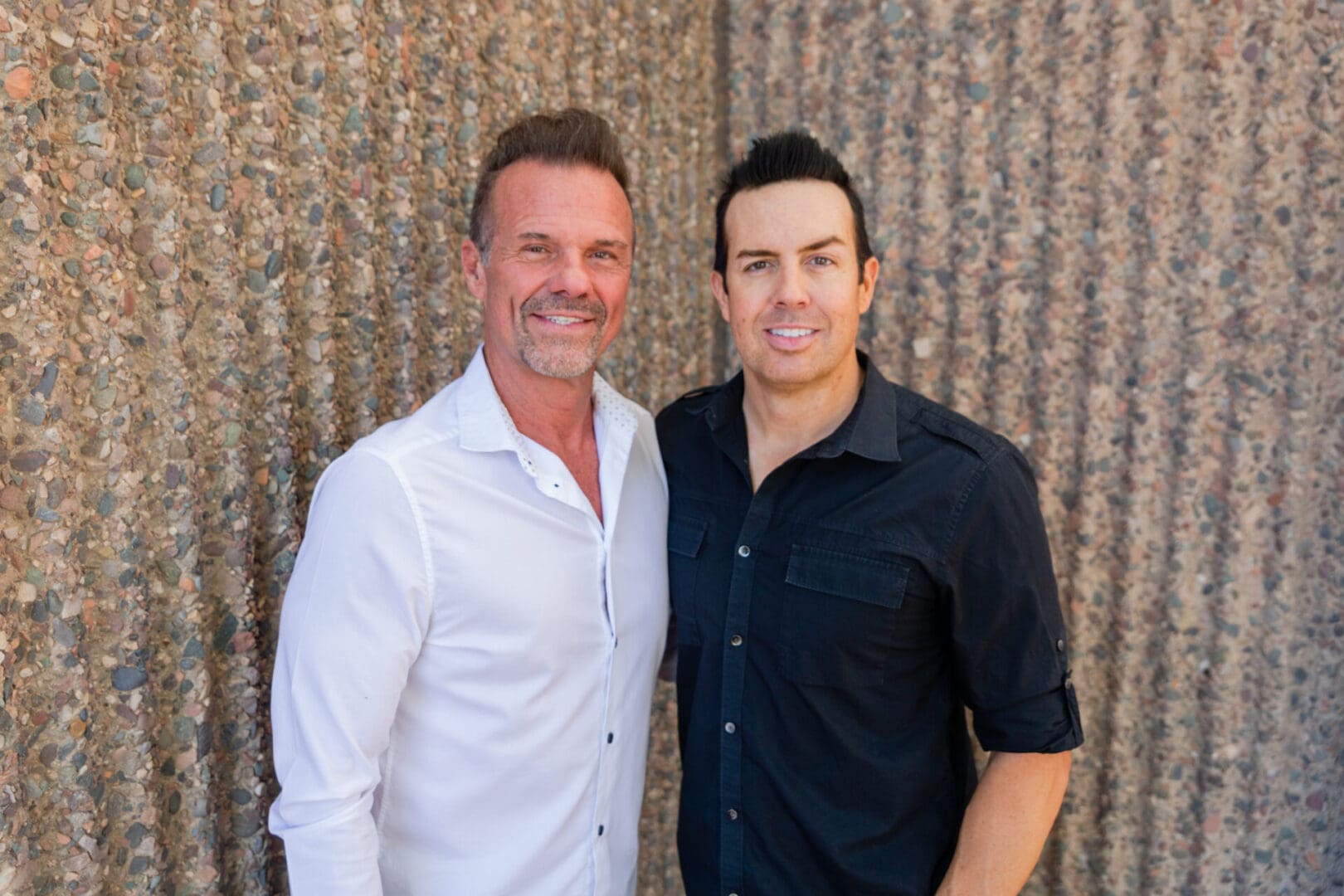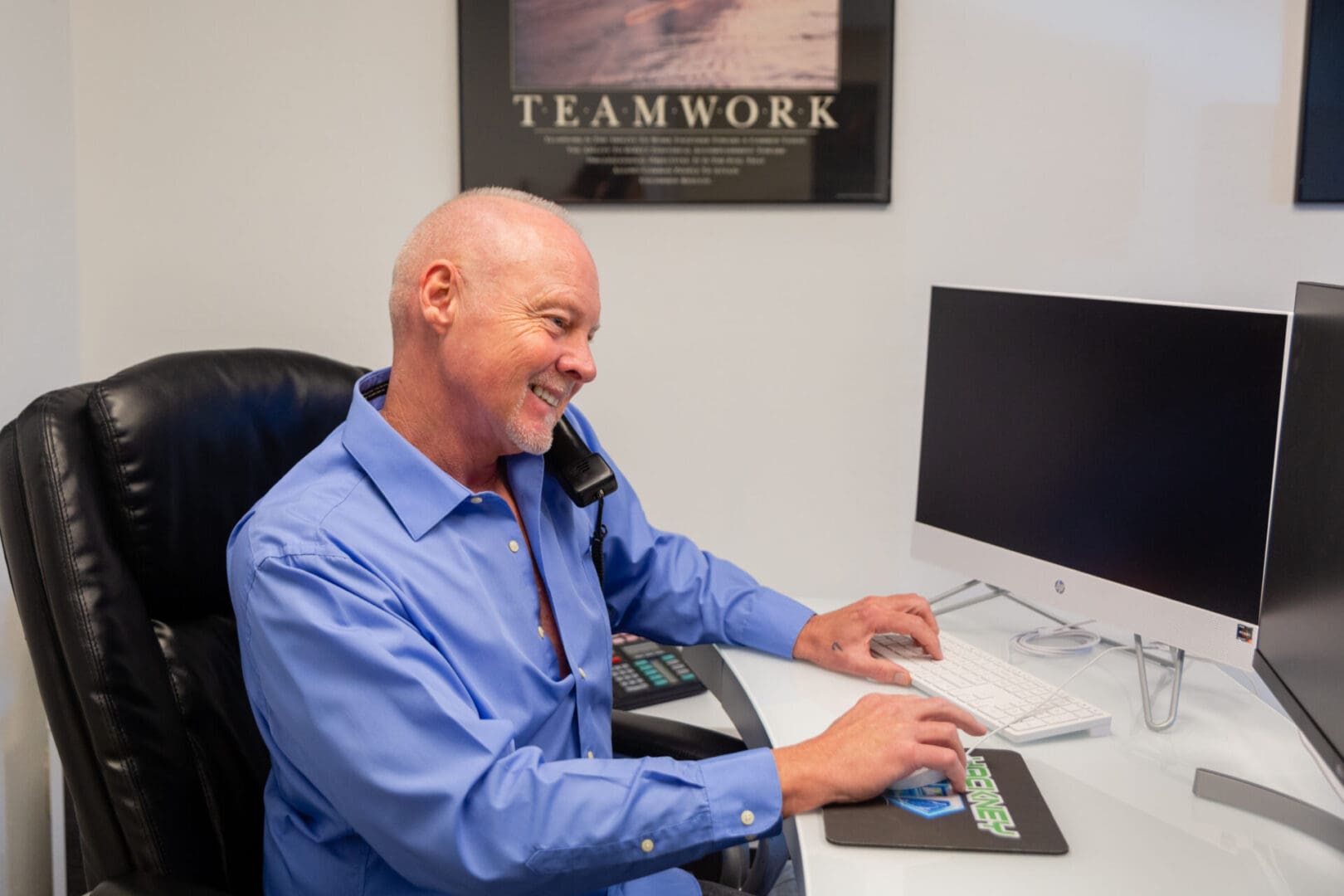 Everyone at Hackney Inc., from the people who answer the phones to our heating and air technicians working on your equipment, ensures you are happy and satisfied with the results. We also install several top brands of heating and cooling equipment that lead the industry in warranties and performance. We pride ourselves in exceptional customer service and strive to exceed your expectations in providing the best HVAC service and repair.
One brand of equipment will not meet every application. Hackney Inc. will offer a couple of options that fit your application best. We will always provide top quality, best pricing, full service from the friendly                                                                                                UNBEATABLE SUPER-PEOPLE!
        For more information, feel free to give us a call 1-855-HACKNEY